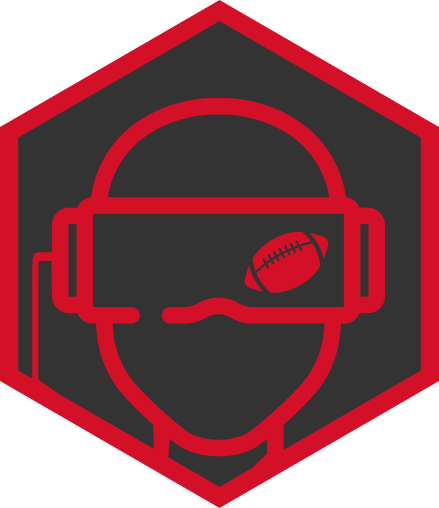 Custom Simulations
Tan Ho
2023-08-25
Source:
vignettes/custom.Rmd
custom.Rmd
ffsimulator also provides the component subfunctions (prefixed with ffs_) in case you want to customize and run certain components individually. This vignette will discuss various options and paths you might use in your own analysis, and discuss various customizations for simulating the 2021 Scott Fish Bowl.
You can also use the ffs_copy_template() function to quickly get started with your own custom simulation!
Overview of ff_simulate()
Loosely speaking, the main ff_simulate function has the following components:
importing data
generating projections
calculating roster scores
building schedules
aggregating by week, season, and simulation
so we'll reuse this structure in this vignette!
SFB Simulation
Okay! So now that we've done that, let's have a look at how I'd customize these functions to simulate SFB11 - a 1,920 team contest spread over 20 league IDs. (This code typically takes about 30 minutes to run in parallel and eats up about 40GB of memory).
Package listing. I set ffscrapr to cache to my hard drive, and set a seed for reproducibility.
Import Data
We can use one league ID here to grab most of the historical scoring data and rules/lineups etc for the entire SFB contest (rather than running it once for each of the twenty league IDs).
Because SFB is spread over multiple league IDs, we need to get a list of IDs from the leagueSearch endpoint, map over them with the get_rosters and get_franchises helper functions we just defined, and attach the division name.
These are pretty straight forward, I use tictoc here to time the most expensive parts of the computation so that I know how long it takes - on my machine, this takes between 20-25 minutes to compute.
By comparison, these are very fast to compute (a minute or two total).